Ask any American and they will tell you that their land is filled with some of the best landscapes on earth.
2,680 miles wide and 1,582 miles long, the USA has over 3.8 million square miles of landscape to explore.
So I wanted to show you some of the best USA landscape photography I could find. I will be adding more regularly so this collection will grow. Feel free to share it with your friends, pin it on your pinterest boards and enjoy the natural wonder of America.
Grand Canyon National Park
Grand Canyon is one of the most inspiring and powerful landscapes in our planet. It is one of the 7 great natural wonders of the world. Size, colors, Colorado River and unique combinations of erosion gives you unforgettable feeling of exciting. People from all over the world come to stand on the edge of this natural wonder and one of the most breathtaking experiences with Mother Nature. Check out this helicopter tour for the best way to view the Grand Canyon.
Crater Lake, Oregon
It is the most favorite place of all photographers as there are more than 20 different scenic overlooks where everyone can take the most impressive photos. Crater Lake in Oregon is the deepest lake in USA with unbelievable blue colour. You can not only enjoy the view but also try finishing or scuba diving. You can read more about Crater Lake here.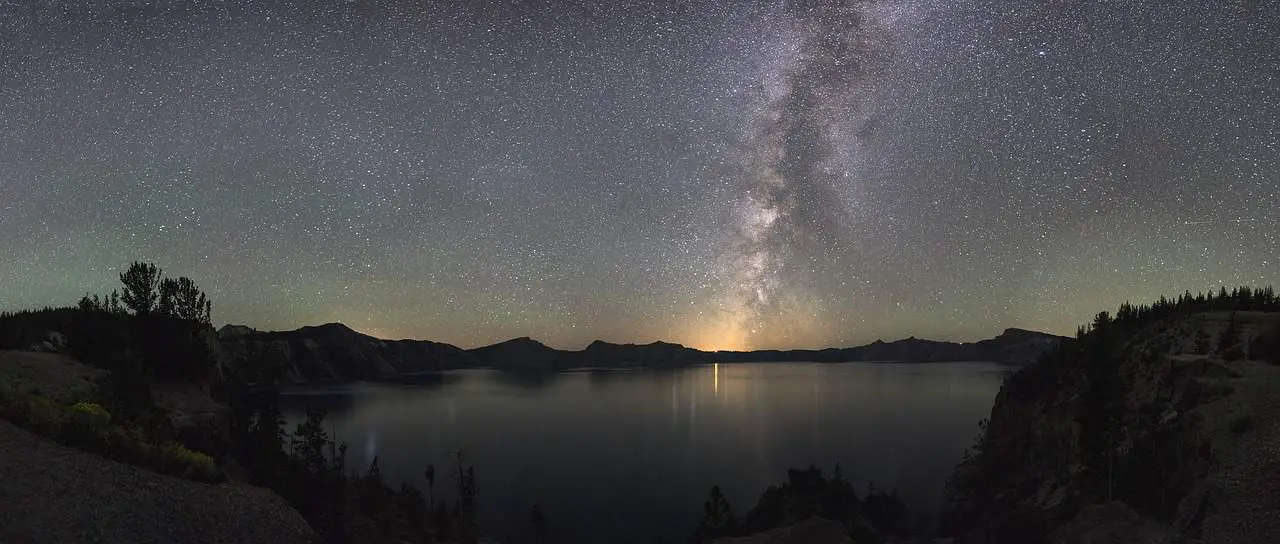 Acadia National Park
Acadia locates in the state of Maine and associate small islands. Indescribable landscapes, mountains, lakes, ocean seashore, woodlands attract people from all over the world. No matter when you are coming, this place will impress you any time of the year. It is the best place to run away from bustling and to spend time in privacy.
Death Valley National Park
There are many people that ignore the park, but if you like extreme – Death Valley is waiting for you. It is the hottest, driest and lowest place in North America. Mushroom Rock, Natural ridge, Zabriskie Point, Museum and many other things will wonder every tourist. And don't be afraid of its name!
You can take a tour from Las Vegas to Death Valley on this day trip.
White Sands National Monument
If you have a dream to turn up in a different planet, White Sands National Monument is the place that gives you feeling that you are in another world. 275 square miles field of white sand dunes composed of gypsum crystals. It is the largest gypsum dune field in the world. You will never find similar place in the world like White Sands National Monument.