If there was ever a place known for having a good time, it's Ireland. There aren't many countries that can claim their national day of celebration is cause for a global party.
This year Ireland has decided one day just isn't enough to celebrate all things Irish. The Gathering 2013 started on New Year's Eve and the party has been going ever since – a year-long celebration of Irish culture, history, traditions and of course, craic. There are a bunch of great festivals and events on as part of The Gathering and people and communities all over the country are also organising their own.
Stena Line Gathering
It's a great time to visit Ireland and Travel With A Mate is excited to be joining the Stena Line Gathering this week. We'll be boarding the Stena Adventurer from Holyhead in Wales to Dublin with Stena Line and travel in the Stena Plus Lounge – a luxurious lounge area at the front of the ship with comfortable seating, complimentary drinks and snacks, and lots of space and power outlets for laptops. But I doubt I'll be able to resist the view to get any work done.
Travel With A Mate will then be jumping on Paddywagon Tour's Blogger Bus for a three-day adventure through Southern Ireland. We'll join Michael Turtle from Time Travel Turtle, Lee Hubbard writing for Global Grasshopper and Rob Gale from Travels with Beer.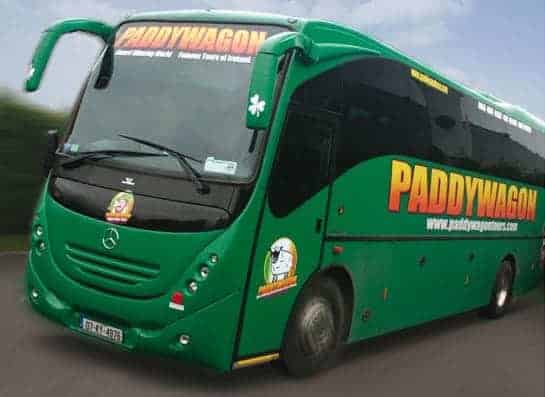 At the end of our time in Ireland we'll travel on the Stena Line Superferry back to the UK.
Where we're going
Ireland has a well-deserved reputation for having some of the most beautiful scenery you'll ever see and we'll be visiting some of the best of it. After what's sure to be a rowdy introduction to Irish pubs in Dublin, the Blogger Bus will travel to Galway and tour Connemara, heralded as one of the most stunning and unspoilt parts of Ireland.
We'll head south to Kerry, stopping to admire the Burren and Cliffs of Moher. Our fingers will be crossed for good weather. The Blogger Bus will travel through the Cork and Kerry Mountains and we'll visit Blarney Castle and the Blarney Stone – which has received a lot of affection from visitors. It's customary to give the stone a kiss.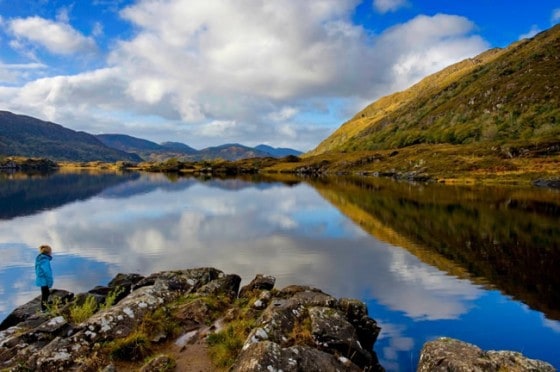 Then it's back to Dublin with a stop at the Rock of Castle Dunamase.
Of course we'll be spending time at some great local pubs where this little blogger will try her first Guinness.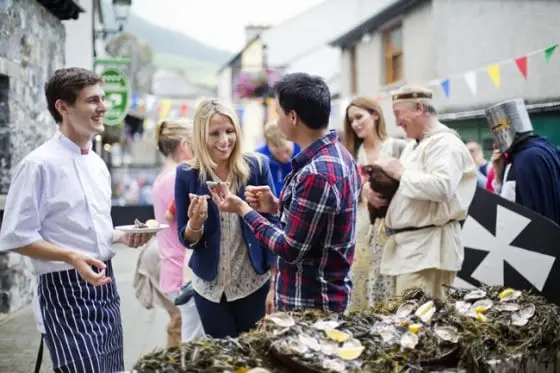 Follow along
There'll be lots of updates throughout the trip so be sure to follow the fun on Twitter, Facebook, Pinterest and on the blog. Here's how you can follow the Stena Line Gathering adventure: